Upcoming Classes
CLASSES ARE HELD ON: Monday (Session 1), Tuesday(Session 2), Wednesday(Session 3), Thursday(Session 4), and Friday(Session 5).
Classes are for 3 hours each Session.
*Must have audio & video capabilities for Zoom course.
SCHEDULE
EARLY MORNING SESSION - 6:00 a.m. to 9:00 a.m.(CST)
October 18, 2021- October 15, 2021
October 25, 2021- October 29, 2021
EVENING SESSION - 6:00 p.m. to 9:00 p.m.(CST)
October 18, 2021- October 22, 2021
October 25, 2021- October 29, 2021
PLEASE NOTE!!! THIS IS A 15- HOUR COURSE THAT HAS TO BE TAKEN IN SEQUENTIAL ORDER FOR 5 DAYS.
YOU CANNOT MAKE UP DAYS. If a participant misses a session, he/she will have to start again on a different date, beginning with Session One and will have to pay a new registration class fee for new course. No exceptions- please pick a class session that works for you.
ZOOM Information:
This is a Zoom course.
Please test your device's video & audio capabilities before your scheduled course begins https://zoom.us/test
You cannot drive while taking this course.
You MUST have your camera on for the duration of the course.
You are allowed to use a smart phone, however, you must have a secondary device on the day of class. This is because you have to be on camera while taking the course exam.
There are NO REFUNDS allowed!
Governor Approves Regulatory Suspensions to Allow Offender Education Programs to Offer Remote Classroom Instruction During the COVID-19 Pandemic
READ MORE AT BOTTOM OF PAGE
IN-PERSON CLASSES TAKEN THROUGH
ZOOM
CAN BE TAKEN FROM ANY COUNTY IN THE STATE OF TEXAS!!!
Were you required to take a drug or DOEP class for a ticket, condition of probation, or any other reason?
We Can Help!
Unlike many other courses, Texas Court Classes follow strict licensing guidelines that were approved by the Texas Department of Licensing and Regulation as required by law according to the Texas Code of Criminal Procedure.
Texas Court Classes has been approved by the Texas Department of Licensing and Regulation.
Our License Number is: 1715
License Expires: August 24, 2022
Has your Texas Driver's License been suspended due to a drug charge?
Section 521.371-521.377, Texas Transportation Code states that persons convicted of misdemeanor or felony drug offenses will automatically have their licenses suspended for a period of six months. In order to have their license reinstated, they must attend and successfully complete an education program on the dangers of drug abuse approved by TDLR. Failure to complete the program will result in the license being revoked indefinitely until the education program is completed. 
If you did not have a driver license at the time of the offense, you will be denied the issuance of a driver license for 180 days. This denial of issuance, also known as an Order of Prohibition, starts when you contact the Department inquiring about applying for, or obtaining, a driver license. For additional information, visit Texas Department of Public Safety's webpage.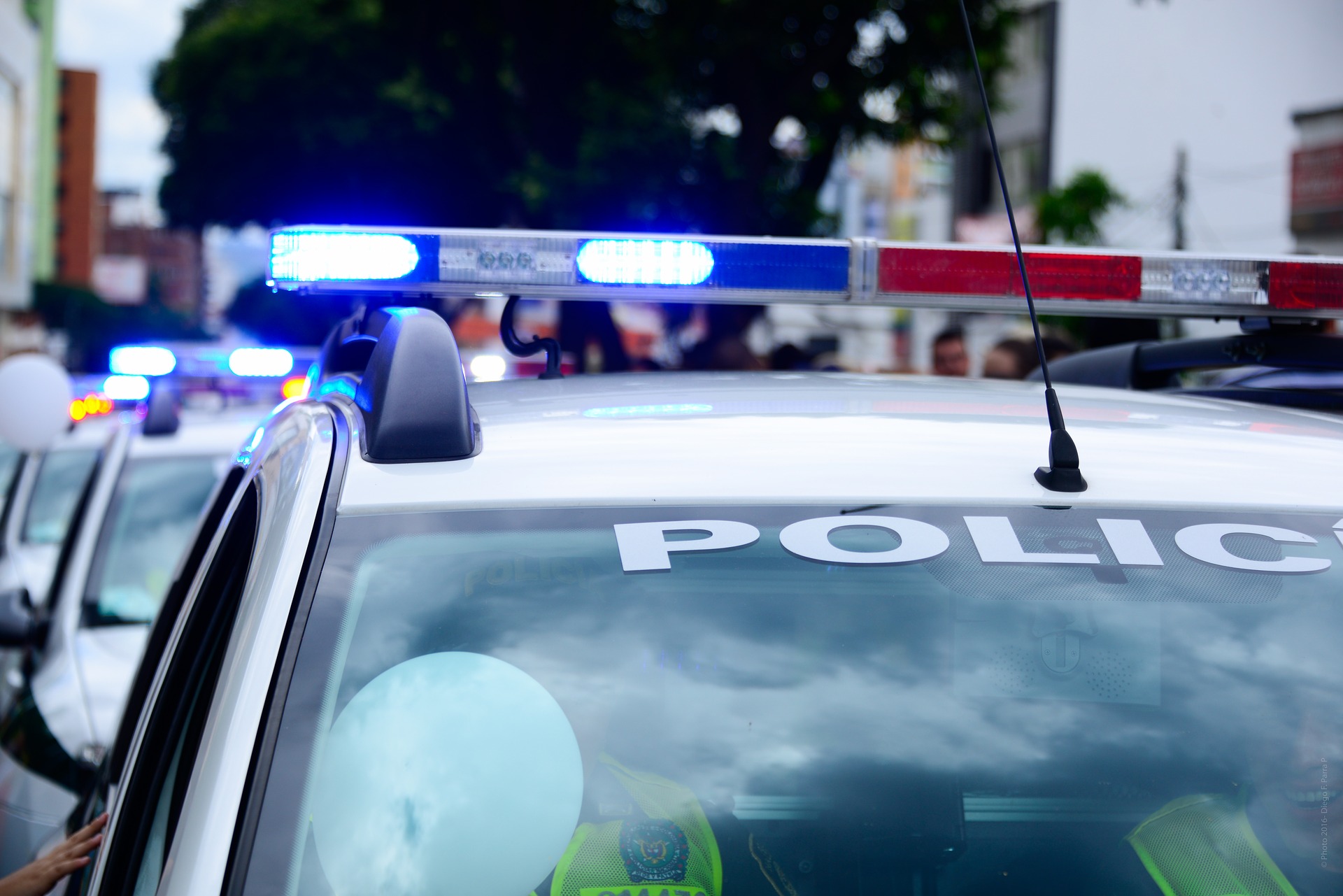 DID YOU KNOW THAT DRIVING WHILE YOUR LICENSE IS INVALID MAY SUBJECT YOU TO BEING ARRESTED?
DON'T WAIT - GET REINSTATED!
In-person courses can be conveniently taken from any computer or from your smart phone device through the ZOOM application. Upon successful completion of at least a 70%, your certificate will be mailed directly to you and Texas Department of Public Safety (DPS) within 5 business days.
Texas Court Classes Team
2189 Cypress Creek Parkway, Suite 100 Houston, Texas 77090
1-866-TX CLASS (1-866-892-5277)